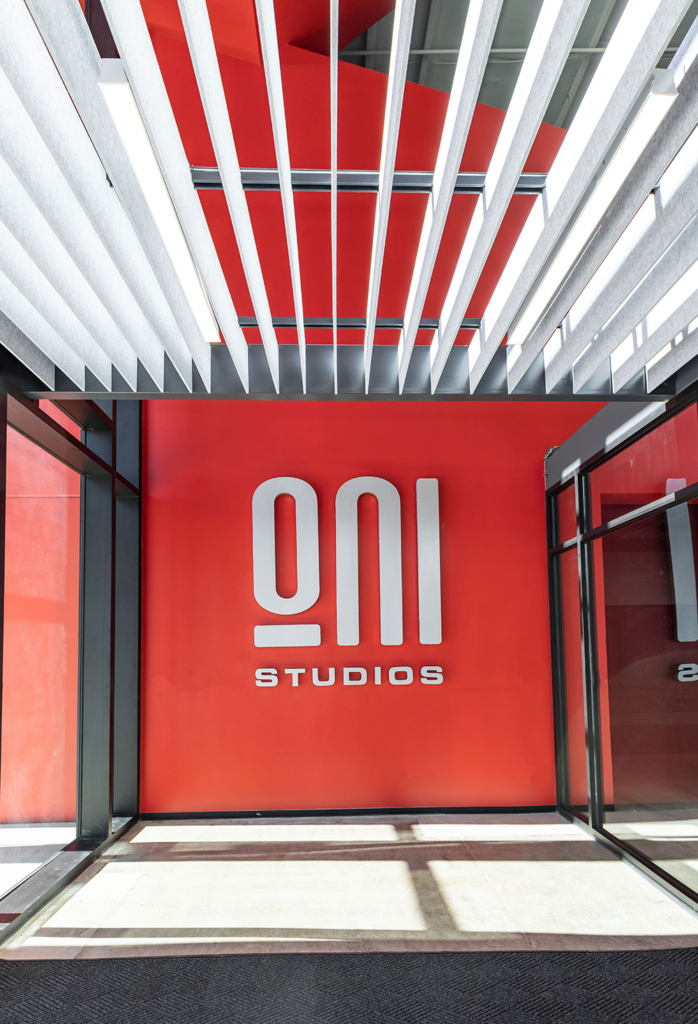 Oni Studios is a powerful resource uniquely crafted for content creators. Based in Austin, Texas, we're in the heart of technology, gaming innovation, and digital culture. Our leadership has been in the gaming space for over five years, spearheading tactics and efforts that show real results for transforming content creation into a full enterprise.
Our personal experience allows us to understand the hurdles content creators face, so we crafted services that will transform the way you produce content and execute your strategies. We'll revamp your current processes and develop a team that will help automate your day-to-day and allow you to focus on creating your best content.
Our vision is to pioneer the next generation of content creators in the gaming industry. Our services include social media management, YouTube management, and live-stream development to enhance your content creation. Additionally, we offer long-term business development plans and strategies, so you can expand your creative horizons and turn your side quest into something so much bigger.
By finding solutions to everyday struggles, we give creators the bandwidth to focus on creating integrated business strategies that will help them grow in the future. Are you ready to expand your brand beyond live streaming and social media posts? Let Oni Studios help you create an empire and level up your game.